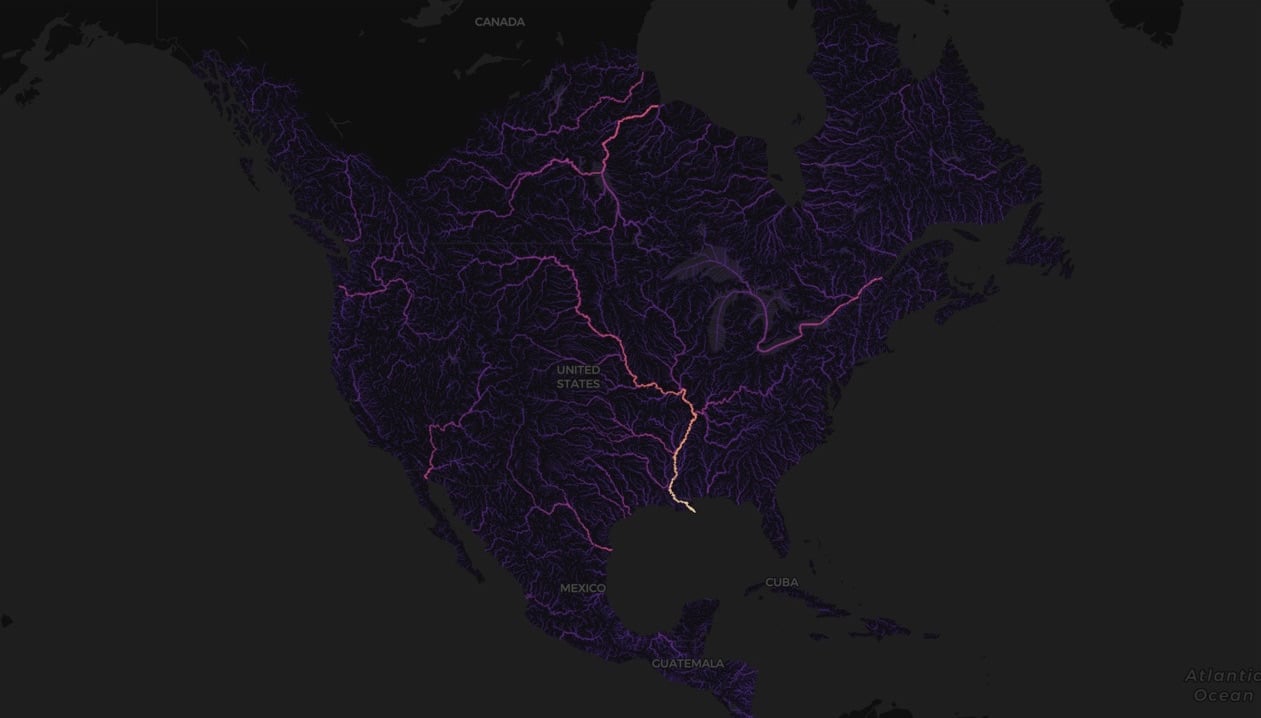 As a startup coach, investor and advisor, I love sharing client success stories. 
Stamen Design has been a pioneer in telling stories with data and maps for the past 20 years. Their latest work on the worlds' watersheds published on March 22 (my birthday!) is designated by the United Nations as  #WorldWaterDay is an exuberant exploration of the beautiful, simple and compelling connection that unites us all: water. 
I've been working with the team at Stamen Design since 2003 and I couldn't be more proud of the work they produce again and again. The team, lead by Eric Rodenbeck and Jim Stanley, always exceed my expectations.
As someone who nerds out on maps and data, this latest work is a great distraction from pandemic fatigue.
Check out Stamen's latest Water Maps here: https://hi.stamen.com/rivers-de92f8b462ac