What Exactly is Leadership Development Coaching?
Coaching Basics
Leadership development coaching is a set of frameworks and conversational skills designed to help you develop clarity, co-develop action plans, create supportive environments, get into action and create change quickly.
Do You Need Leadership Coaching?
Do you need to get on the same page with your cofounders?
Do you  need to build a team?
Are you setting your team members up for success?
Do you need to pivot your business to a new or additional audience?
Do you need a sounding board to make decisions and get into action?
My Approach to Coaching
Leadership development coaching is about honing in on what's most important to you and your business. We go deep fast. Identify your most important goals, discuss what you've already tried, identify what may be getting in your way and co-create an action plan for you to make progress and your business to thrive. Most clients report being very surprised about how much ground we can cover quickly and how much progress they make in a short period of time.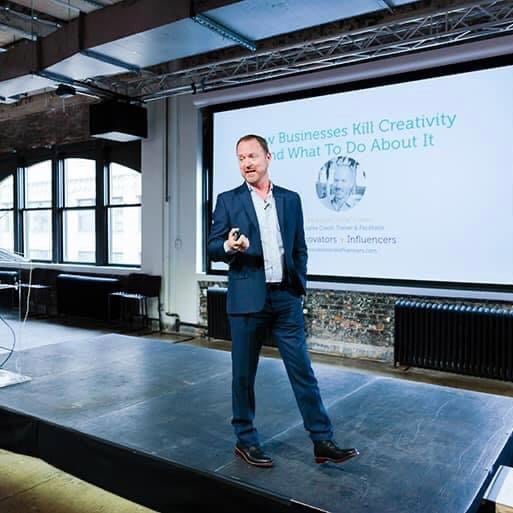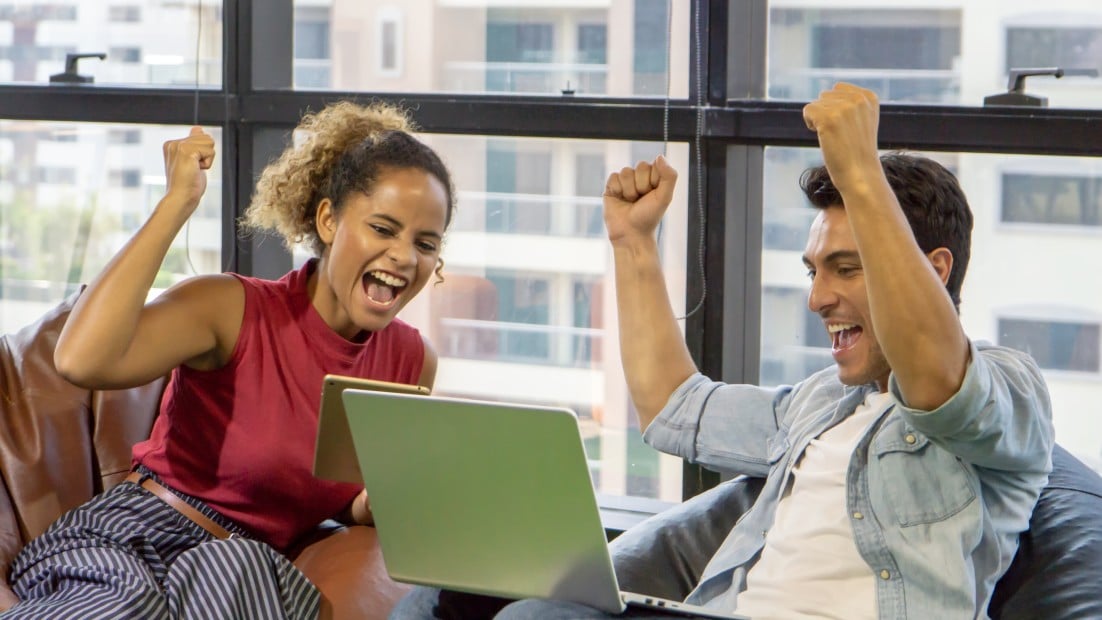 Expand Your Sales, Marketing, & Networking Reach
Too often startup founders avoid the critical conversations and interactions with current and potential customers to develop the right minimal viable product or service. With our leadership coaching and mentoring, we'll start working directly with your customers from day 1 to understand what they want and need and how you can become their preferred provider.
Have an Active Vision, Strategy, & Roadmap to Reach Your Goals
Scaling a business requires clear and compelling goals, the right strategies and the commitment from everyone in your organization to follow through. We clarify your vision, goals, and strategies with our professional leadership coaching to make sure everyone on your team knows exactly what they must do to be successful.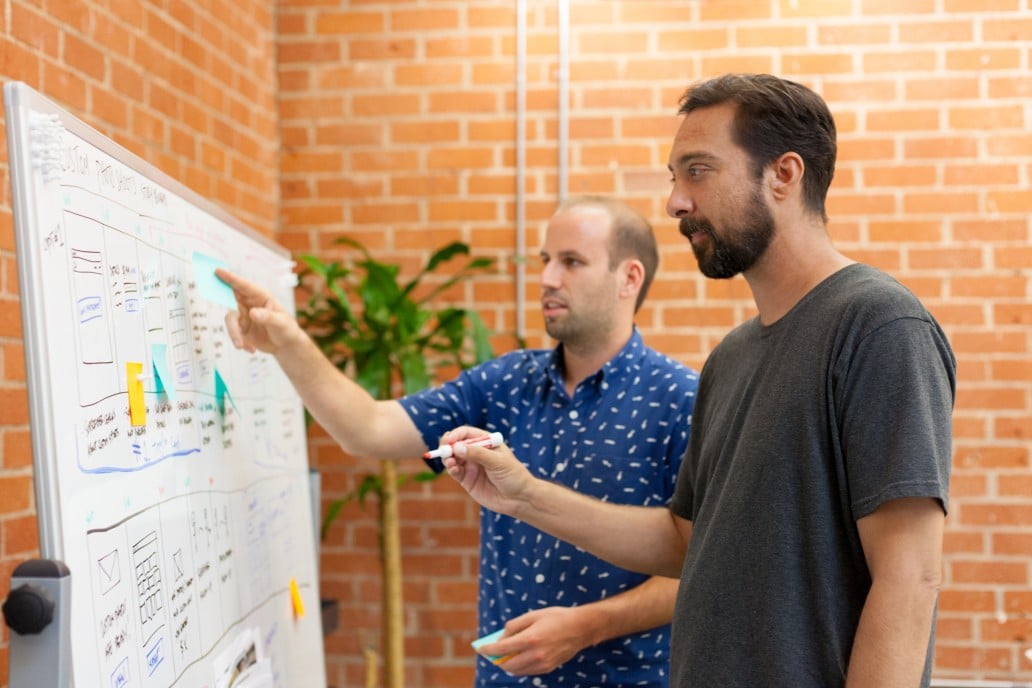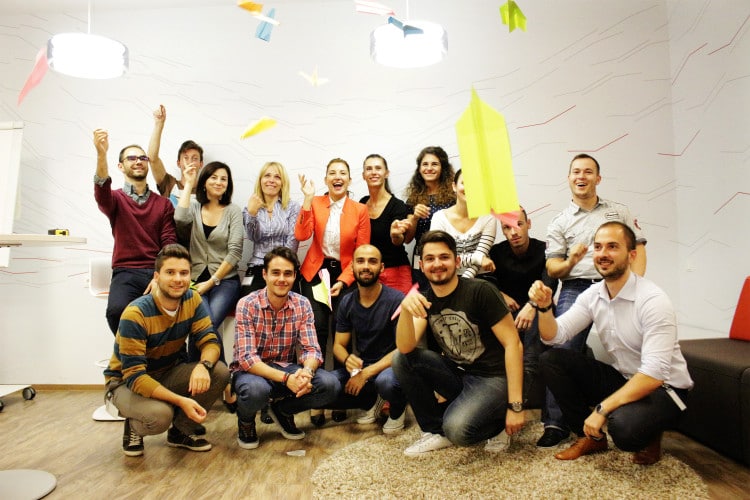 Scale & Maintain Healthy Operations & Culture
Scaling is hard – it requires everyone on your leadership team to develop the science-backed culture skills for scaling. I can teach you and your team how to create psychological safety, build high levels of trust, tight alignment and frequent re-alignment, how to set each other up for success, define problems properly, give feedforward, conduct effective performance conversations and many other skills that help with scaling fast, all combined with leadership development coaching.
I Also Deliver Hands-On Workshops & Keynote Speeches
Check out the latest workshops and talks I've scheduled.
Upgrade your skills to be a better leader now.
Frequently Asked Questions
What is Startup Coaching?
Running a recently funded startup is hard – especially without the proper support! Startup coaching provides support as a sounding board, asking tough questions that you may avoid and my suggestions from working with 2,500 + leaders from 1,000+ organizations in 33 countries.
90% of startups fail – mostly because leaders lack the proper leadership skills – let's make sure your startup thrives and scales.
How Do I Know if Startup Coaching Is Right for Me?
Coaching is specific set of frameworks and conversational skills designed to help humans develop clarity, co-create a plan for change and to get into action quickly. If you need help creating change, developing your leadership skills, developing and optimizing your culture for scaling or if you need an experienced sounding board to help you make progress, coaching may be right for you. Let's talk. 
Do You Only Work With Startups?
I have worked with organizations large and small, including Fortune 500 companies and small solopreneurs. But my favorite leaders to work with are recently funded startup founders with a game-changing mission.
Do You Invest In Startup Companies?
I am an investor in multiple startups. If I believe in your mission, I may invest a nominal amount in your business so that I have "skin in the game" and to demonstrate my commitment to your success and participate in the rewards of our work together long-term.